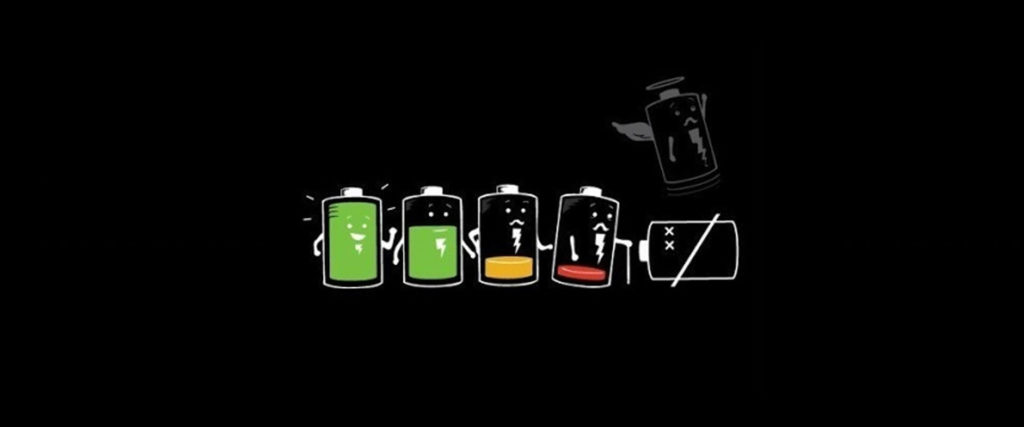 HOW LONG DOES A BATTERY LAST BEFORE LAPTOP BATTERY REPLACEMENT?
How long does a laptop battery last before replacement is needed? One of our most commonly asked questions.
Laptop batteries usually last anywhere from one to three years on average.
If your laptop battery doesn't charge, the laptop won't turn or dies quickly when unplugged it's usually a sign your battery is ill or on its way out.
The good news is, it's straightforward to get a laptop battery replacement. If your laptop is a MacBook, these computers usually require them to be opened for replacement. Most of the new models even need glue removed before replacement is possible.
How to buy a replacement laptop battery
If you're looking to find out how to buy a laptop battery replacement, you first need to know the make and model of your laptop computer.
However, you need to know it's possible to end up with a bad battery right from the factory. One significant factor is original batteries vs. generic batteries.
Matt The Computer Man also educates you on how to buy a replacement laptop battery, give us a call!
Genuine batteries will have the manufacturer logo on the battery itself. The generic batteries will not have a manufacturer's logo.
See the Example below:
Generic Battery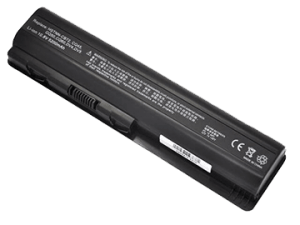 Genuine Battery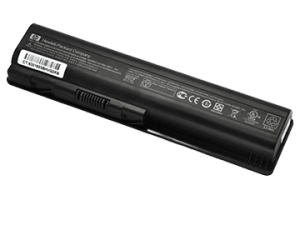 Check This Out!
Serius burn caused by cheap battery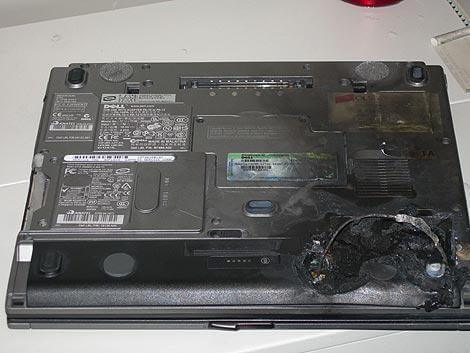 SERIOUS LAPTOP BATTERY FAILURE
This is an example of what I have personally seen happen with a generic laptop battery.
Imagine what could happen if you were not home and something like this happened.
Not good at all, going the cheap way out could cost you your house or business.
LAPTOP WORKS WITHOUT BATTERY
When the laptop works without the battery and then does not turn on when the battery is inserted, This is another case of a bad battery.
Bad Batteries can happen on both Windows and Mac computers and is more common than you think.
Most people buy a new computer not realizing they could have just had a laptop battery replacement, and their equipment would continue to work.
HELPFUL TIPS OF DO'S AND DONT'S
How to extend battery life
These tips will help you get the most out of your battery!
Don't leave your computer plugged in all the time
If your battery is full, unplug and drain the battery down to at least 15% before recharging
Do not let your laptop battery stay completely dead