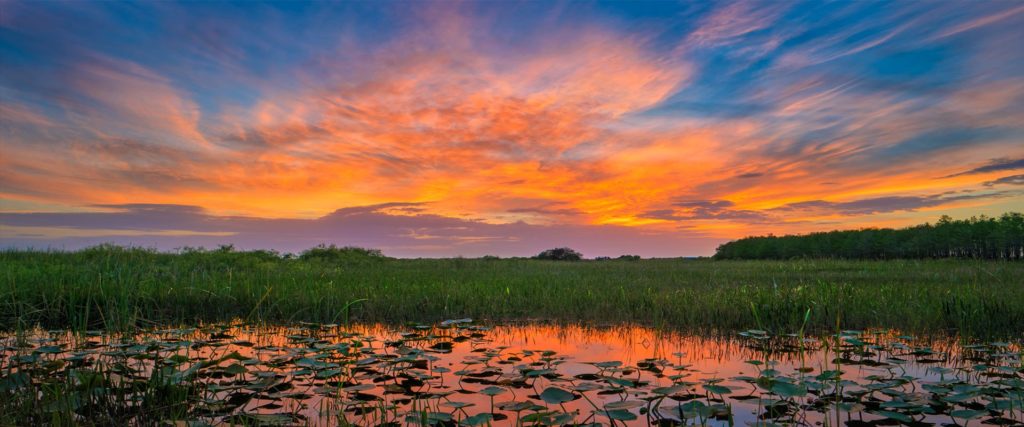 COMPUTER AND LAPTOP REPAIR STORE IN LOXAHATCHEE
Finding Loxahatchee computer repair may be a difficult task. However, Matt The Computer Man offers on-site services.
Loxahatchee is excellent for a breath of some real fresh air, with no city traffic and less light pollution. Its natural environment is just breathtaking. Why give in to the stress of a computer and finding a laptop repair shop?
We have computer repair services that are stress-free and easy. Our techs have all the solutions to your Loxahatchee computer repair needs. Nasty viruses on computers, and so much more!
Matt The Computer Man has 15+ yrs of experience repairing laptops and desktops. Our team takes pride in each repair. Our techs have an extraordinary passion they bring into every computer and laptop repair.
On-site Computer Repair in Loxahatchee
Looking for Loxahatchee on-site computer repair can be a daunting task. The people in Loxahatchee often hear "Oh we don't service out there" or "Sorry No one can go out to your location at this present time."
Now when you work with us, you won't hear that. We proudly serve the Loxahatchee area with all your laptop and computer repair needs.
Any of the techs can provide Loxahatchee on-site computer repairs. From setting up a computer network, viruses on computers, or file-sharing on computer networks,
If it's not possible to fix it there, they will gladly take it to the shop for a closer look!