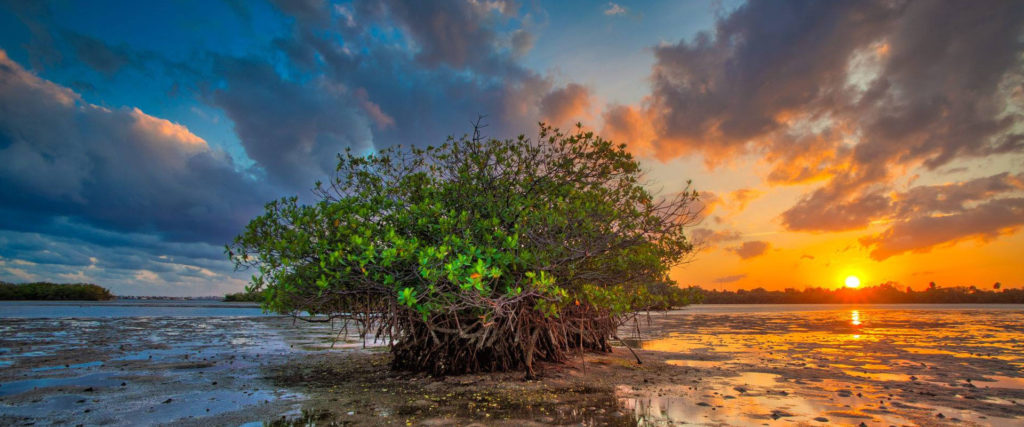 Computer Repair North Palm Beach services are as easy as calling or requesting a quote via our contact form below. North Palm Beach expects the best, and it's not easy to find computer repair services in the area.
Luckily, you don't have to look too far for Matt The Computer Man is just what you are looking for, and we even travel to your location upon request. We believe in top quality, and in fact, we are also a military manufacturing company. They require our business to be certified in AS9100 to operate with all of our services.
If you're expecting the most reliable and trustworthy Computer Repair North Palm Beach, you have found it right here at Matt The Computer Man with our CompTIA certified technicians. You can trust our team of the most experienced a plus computer techs in the business.
The highest quality out there is just a call away.