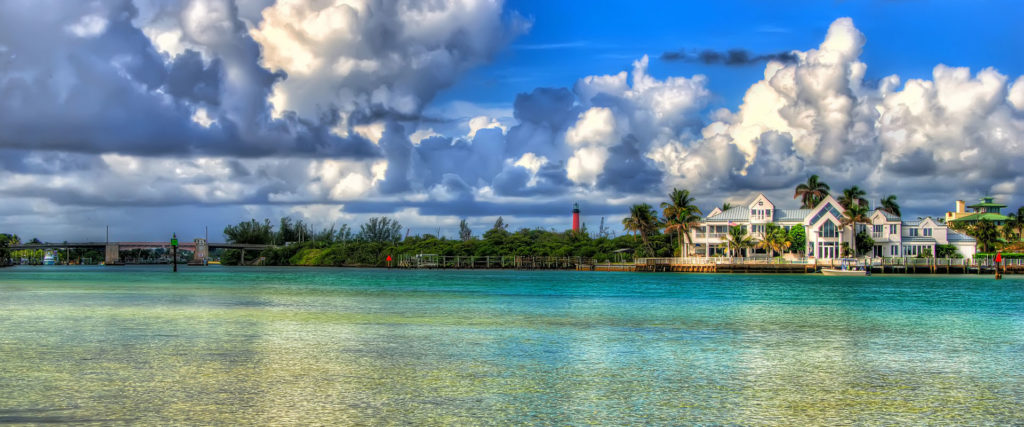 Computer Repair Jupiter FL is only a phone call away. There are tons of Jupiter computer repair centers in the area, but will they fix it?
We're a local repair center with experienced technicians on staff. We specialize in all kinds of computer repair services. When you bring your computer to us, we'll quickly diagnose the problem and offer you an affordable solution. We work on both desktop and laptop computers of any brand or model. Whether the issue is minor or major, we're here to help!
Our most frequently requested services include screen repair, hard-drive replacements, operating system repair, Mac repair, and more! We've been providing professional services to businesses and individuals in the area for over 20 years. All of our technicians are certified and have an average of 10 years of experience in the IT industry.
Don't hesitate to call Matt The Computer Man for all your computer repair Jupiter FL.