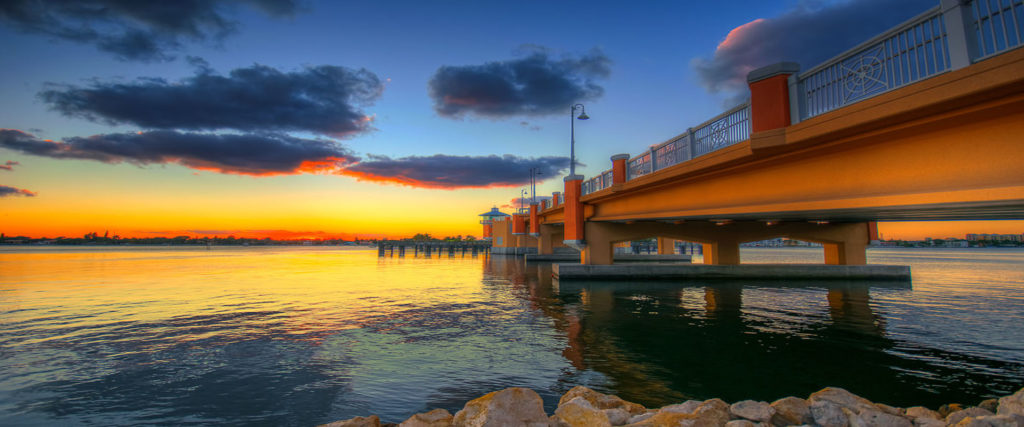 Matt The Computer Man has provided Lantana computer repairs for over 20 years. During this time we have maintained a full 5-star rating because it is our #1 goal to give you a wonderful, stress-free experience with our computer repair experts. Your computer is one of your most valuable assets, and keeping it running smoothly is a top priority. While it's always a good idea to back up your important files and media regularly, that's no help if your hard drive suffers from physical or logical damage. That's why you should call the pros at Matt The Computer Man for all your computer repair needs.
Our computer repair experts know all makes and models of computers like:

When it comes to your computer, you may think that you can take care of it yourself. A lot of times, this can end with you spending more than you needed to. If you're in a hurry and need a computer repair, then look no further than our services. Our company has been a local business and we've become the leading computer repair company in our area. Our technicians are highly trained in all types of repairs and they have the skills to take care of your computer fast. We have a quick turnaround time and can make sure that your computer is repaired in no time.
Luckily we are just a hop, jump, and a skip far from you, For the most part!
We got you covered for Computer Repair Lantana FL Services.
Lantana Laptop Repair Cost Stressing You Out? Free No Risk Diagnostic By Our Computer Repair Experts
Laptop repair can be quite costly, depending on the issue and shop you go to. We, however, offer a risk-free diagnostic that helps you know what needs to be fixed and what can wait. This diagnostic helps you save money and keeps you from getting ripped off by overcharging shops! So, give us a call for all your computer and laptop repairs.
When you're having issues with your laptop or PC, bring it in for complimentary diagnostic testing! At our store, we have trained experts who can help sort out the problem with your computer. We can help you with software problems, hardware issues, and we can show you how to make your systems run faster. When you bring in your laptop for our complimentary diagnostic, we'll make sure to go over the major issues and get your laptop running back to tip-top shape.
When you're looking for a diagnostic on your computer, you want an expert. At our shop, we offer flat rates on your repair costs. This means that you don't have to worry about any hidden fees or costs on top of what you're already paying. Not only is this great for you, but it's also great for our team because we can adequately plan for how much time to spend on each computer and you'll get a great experience every time. We have a 30-day warranty on all of our repairs, and we're committed to providing you with the best customer service and experience.
When it comes to Mac, PC, and laptop repair services, nobody does it better than MTCM Services with the best computer repair experts! We're the best computer repair shop in your area providing the most sophisticated computer repair services on the market. We are proud to be the local choice for computer repair since 1983! We have been in business since the beginning and we have the experience and expertise to provide you with the best service around. We offer affordable rates, speedy turnaround times, and the best customer service in the city!