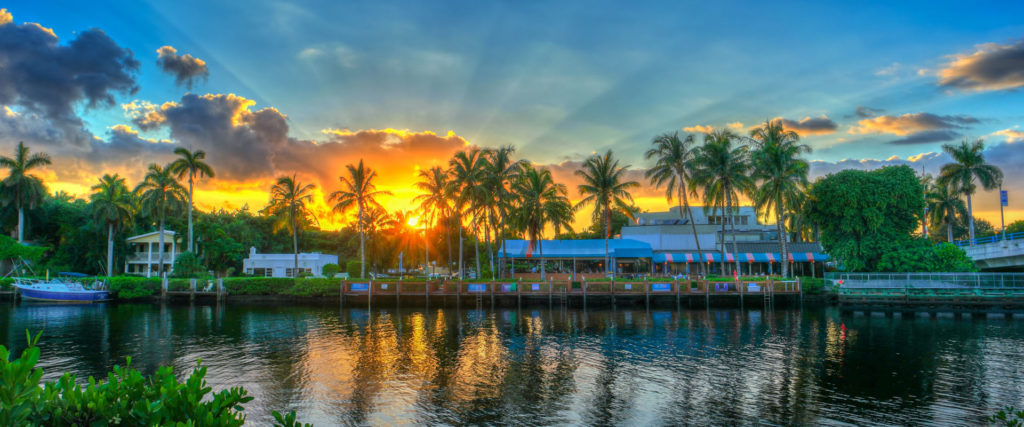 If you need computer repair Delray Beach, you'll find plenty of companies online. It's hard to take the time out of your day to search the internet and choose from the many computer repair businesses out there. Computer repair services may be the best option for you if you're in the midst of a computer repair emergency. Matt the Computer Man can be hired for remote computer repair and can come to your home or business for repair also. You'll never have to leave your home again if you call MTCM to do your computer repair in Delray Beach.
Remote Computer Repair in the comfort of your home or business
Computers are everywhere in our lives. Most people can't live without them. They are used for everything from business to entertainment, to communication. Sometimes, however, computers can be a little unpredictable. But don't worry! Our company's remote computer repair service is there to help! We deal with all of the problems you might be having with your computers, from your slow Internet to your lack of memory, to your hard drive crashing entirely! There is nothing that will stop us from solving your computer woes!
With our remote service, first, you will see our technician connected to your PC. Next, they will quickly assist you in fixing your computer. Whatever the problem is, Matt The Computer Man has solutions for all of the computer repair Delray Beach problems you have.
Is your system protected?
Viruses are everywhere and can bring your internet to a grinding halt, as well as your computer. We've seen it all, from Fake antivirus warnings to ransomware that holds your information hostage and even spyware that pretends to be anti-virus programs. We offer a premium service that makes sure your computer is in great running condition and the viruses are gone for good. We also provide a ransom-ware prevention service to make sure your most important files don't suddenly get locked out from you.
Stop by for you're Computer Repair Delray Beach Florida services today.